If the whole world has one language then people could easily communicate with each other. But as the thing is not like that and roughly there are more than 6,500 languages, people and business need translators.
Globally, there are reputed agencies offering the finest translating services at market friendly rates. Premier translation agencies like Rosetta Translation are mostly hired by businesses offering legal services, manufacturing or selling technical devices, offering financial services and solutions etc. Often it is found that many major multinational businesses hire efficient translators. It is their duty to communicate with the foreign clients and work as a mediator.
But nowadays for documentation of write-ups, podcasts or videos, mostly the translating agencies are hired. So, let's find out the variety of translation services offered by the service providers—
Legal Translation
One of the most challenging of all translations is the legal one which needs proper information and knowledge on legal know-how along with knowing the language. This includes the translation of summons, warrants, remittance drafts, corporate statutes, administrative texts and more. The translator also has to translate the expert opinions and purposes of the judiciary along with minutes of the court, proceedings and the texts for other reports.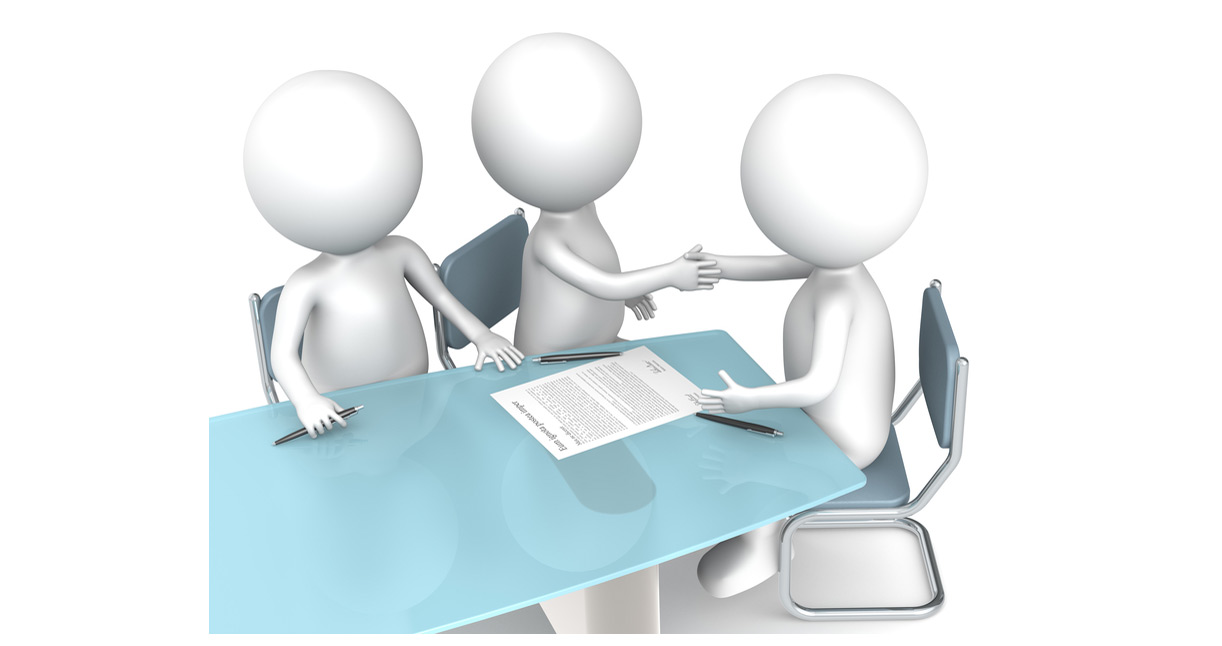 Apart from the judicial translation, the best translation companies have the ability to translate juridical documents such as laws, regulations, amendments, decrees, sales or general purchase conditions, terms, insurance policies, partnership agreement, bail documents accords, protocols and more. Along with the linguistic expertise, the translator must have the strong juridical background to do such jobs.
Financial Translation
Translators with economics and finance backgrounds mainly translate the documents of company annual reports, financial contracts, financial statements, packages and so on. They also have to prepare the reports for the international clients on behalf of any company.
Scientific Translation
The scientific translations are mainly translating the thesis, scientific researches, documentations of daily research update, presentations, updates, study reports, congress papers and so on. Students with strong science backgrounds and excellent linguistic skills are hired for these jobs.
Technical Translation
This is one of the most common yet an exciting job for many youngsters of today. Mainly, they have to translate the user manuals, leaflets, internal notes, product descriptions, financial reports, medical translations and more. Often they have to translate the terms and conditions pages too in the other language.
Many hardcore technical students with extreme lingual ability can translate books of engineering, IT, electronics, telecommunications and more. Many international students translate the notes in their own language for better understanding. Engineering thesis papers are also translated to another language.
Personal Translation
Getting translation services for personal reasons is also a common thing. People writing a paper or with a podcast or a video, can look forward to transcribing it in a better way, often hire the translators. It is their job to organize the whole thing and write it down in a proper manner so that readers can get helped from that translated writing.
These are some of the most important types of translation services offered by some of the finest translating service providers.
Author's Bio– Charlene Lacandazo is an experienced translator working for past several years. Her articles reflect the experience she has explored so far. Through the writings, Charlene aims to let people know about the importance of translation services.